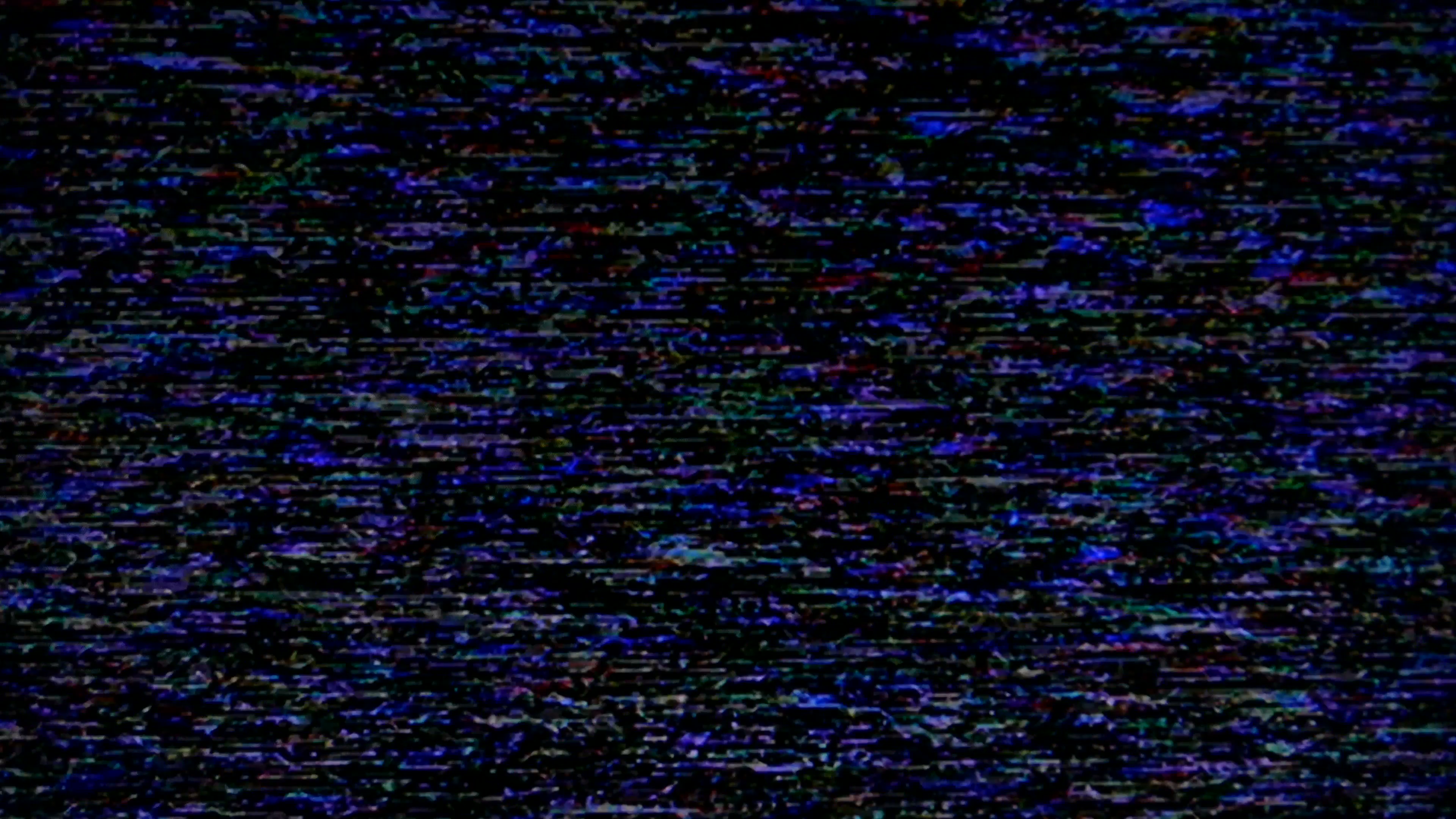 Oscillator Media is a video and music production company founded by Lewis Rapkin.
Oscillator Media has produced, edited and/or composed work with Dolby Laboratories, PBS, HBO, Tribeca Studios, The Criterion Collection, MTV, NBCUniversal, A&E, Discovery Channel, Outside Magazine, VICELAND, VICE News and The New York Times.
The short film VIVIR screened at both Cannes Film Festival and Tribeca Film Festival 2019 and was the Nespresso Talents US Grand Prize winner.